As fabulous as I still feel, there are several factors pointing towards my age. And I'm not just talking about how long it takes me to recover from a night of drinking...
It's time for me to start looking into eye cream as I cringe every time I see myself in pictures smiling. But I'm starting to think of it as my newly found wisdom :)
Perricone MD Firming Eye
Cream
-
I like that this cream is hypoallergenic and will help treat fine lines and dark circles.
Sephora Age Defy Eye
Cream
- I love the more budget friendly choices of the Sephora line and they have never let me down. This cream will also treat puffiness and dark circles.
Ole Henricksen Truth
Serum
- I've heard amazing things about this little bottle and love the Vitamin C boost.
Kate Somerville Age Arrest Eye
Cream
- Every Kate Somerville product I've tried has been nothing short of amazing, however I've heard that there's no need to pay more for eye cream as the designer creams are not better than the drugstore ones.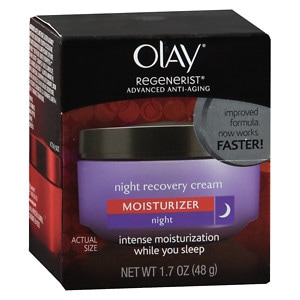 Olay Regenerist - You've seen the commercials, but does it work?
Have you started using anti-aging creams? What has worked for you?