I may get just a tad too excited when the Christmas season comes around each year.... and I'll always be a child at heart especially this time of year.
~ I still enjoy wearing silly festive accessories
Exhibit A: reindeer antlers complete with bells and a mini Santa hat can be found at Target
~ I still want my mom's breakfast casserole for breakfast on Christmas morning, now I just dress it up with a mimosa (or four)
~ I freaked out when my mom replaced our old stockings, and insisted that she give them to me instead of throwing them away. How can you throw away the stockings we opened every year on Christmas morning for over 20 years?
Yeah... these bad boys..unfortunately my dad's got thrown out because it had apparently seen better days. They now live in my dining room during the holiday season.
~ Speaking of stockings... I still get one every year from my mom and I like to open it before my big presents.
~ I still carry on my tradition of going to see a Christmas movie on Thanksgiving weekend. Going to see Catching Fire this year counts right?
~ I have way too many Christmas specials I have to watch this time of year....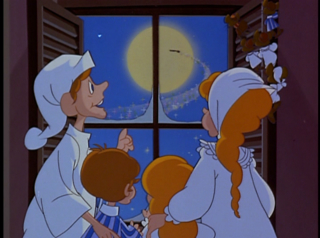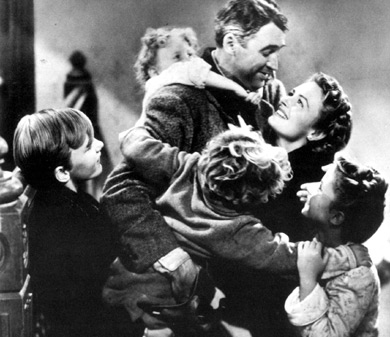 ~ I still come down the stairs on Christmas morning in warm festive pj's
~ It's not Christmas until I decorate a very sad looking gingerbread house
~ The saddest day of the year is the day we take down the tree and all the decorations. The house is way too nekked after :(